(Re)Love Our Gadgets
In a world where people are more connected now, than ever before, social isolation still remains a problem – especially amongst the older generation who aren't always able to access new technology. A more recent, and growing, problem in our society is electronic waste (e-waste). Our (Re)Love Our Gadgets Eco-Project is designed to tackle both issues by collecting unwanted gadgets from your school community, donating them to local organisations and even teaching isolated members of society how to use them!
This Eco-Project can be linked to the Eco-Schools Topics:
Energy
Making a smartphone accounts for 85-95% of its annual carbon footprint because manufacturing electronics and mining the metals that go into them is very energy-intensive. Our (Re)Love Our Gadgets Eco-Project can help pupils extend the lifespan of their unwanted gadgets.
Back to Eco-Projects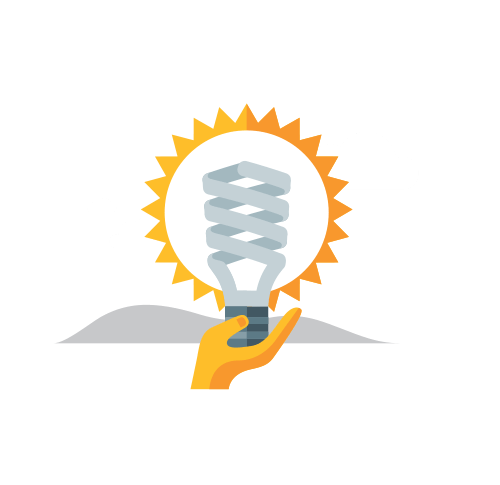 Global Citizenship
This Eco-Project relates to our Global Citizenship topic in two ways:

Reports state that up to 80% of our e-waste ends up being shipped to developing countries to be recycled by hundreds of thousands of informal workers. Our e-waste has horrific consequences on these workers health as hazardous materials leak into their environment. (Re)Love Our Stuff can help extend the life of electronic gadgets reducing your school's e-waste in the process.

This project also tackles social isolation in local communities. There are four million older people in our society who are considered lonely, many consider television as their main company. Reaching out to these isolated people can help ease their loneliness, whilst teaching them new ways to stay in touch with friends and family.
Back to Eco-Projects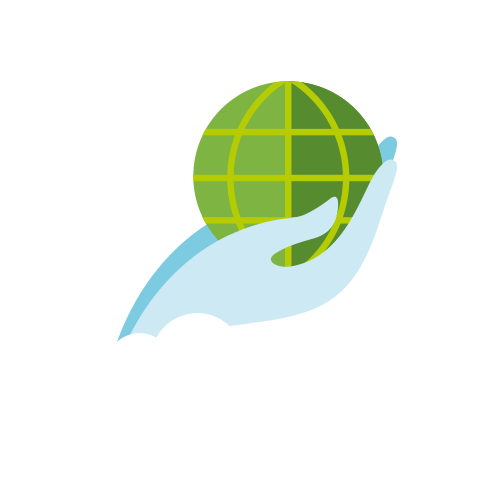 Waste
E-waste is a huge problem. Currently 50 million tonnes of e-waste are generated each year and this is expected to more than double by 2050 - a UN report has recently stated it is the fastest growing waste stream on the planet. This Eco-Project can prevent unwanted electronics becoming part of this e-waste problem.
Back to Eco-Projects