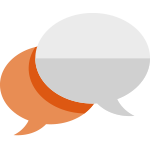 Eco-Code Criteria
In order to achieve the international Green Flag Award a school must meet the following criteria.
There is an agreement on an environmental statement for the school drawn up by the Eco-Committee.
Your Eco-code must reflect the Topic project work which you are working on for your Green Flag.
The Eco-Code is displayed on the Eco-Board.
The Eco-Code is also displayed around the school – in classrooms, school halls, even the toilets!
The Eco-Code is known and understood by the majority of pupils and staff.