Three Curriculum Link Examples
English– write a non-chronological report about an animal or plant that is an endangered species.
Maths – complete a pictogram of the different types of insects children find in the school grounds/ local park or outside space at home.
Science – children could identify and name a variety of plants or animals around their school grounds or local area.
BIODIVERSITY NATIONAL CALL TO ACTION
Coming Soon: Natural Navigation Competition
Other Actions
There are lots of organisations out there who can help here are just a few we recommend
EYFS Specific:
Primary Specific:
School Examples
If you have done any brilliant Biodiversity work, please get in touch!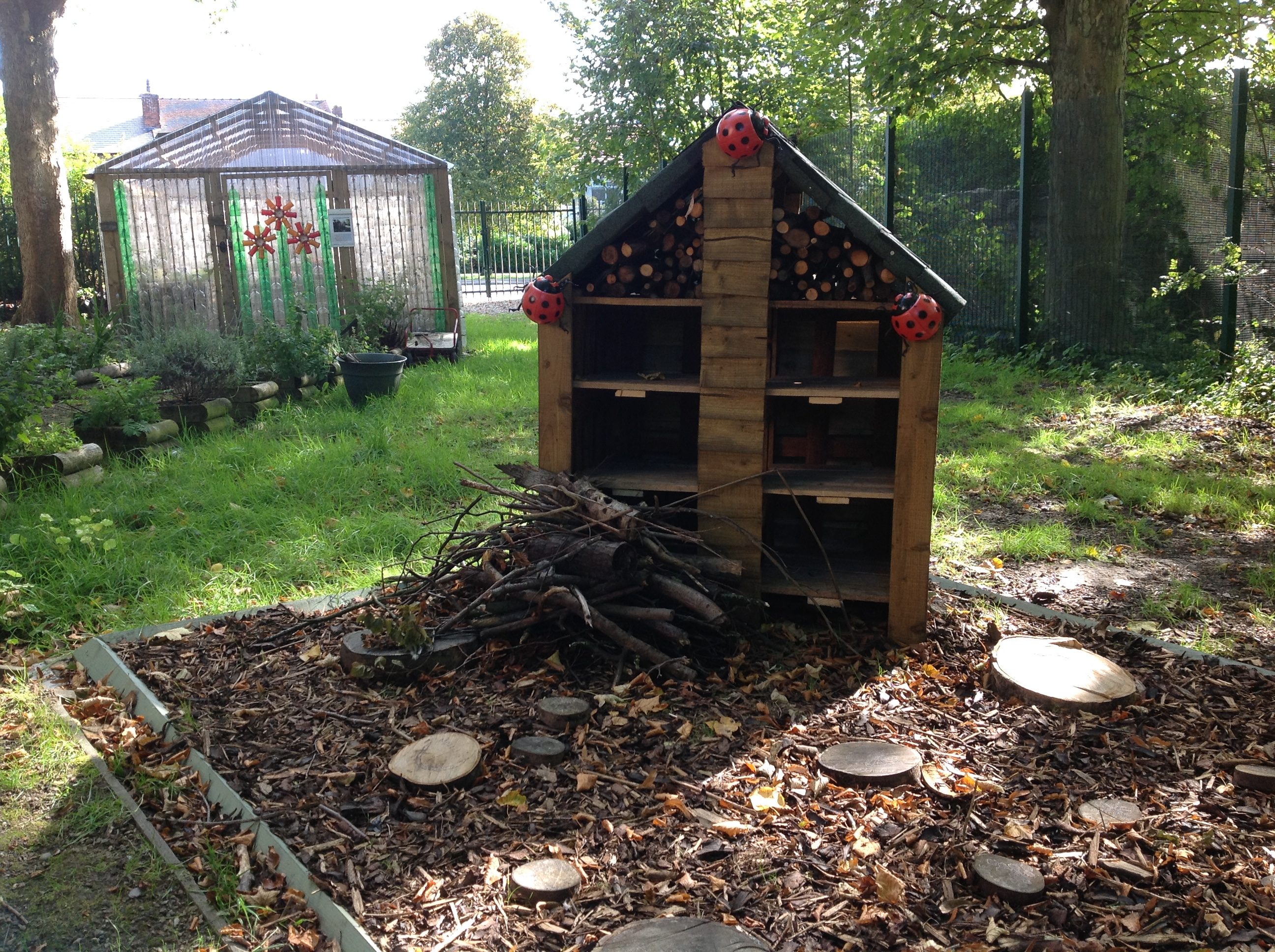 The wildlife area in the school grounds at Woodfield Primary supports and enhances our curriculum throughout the year. We use the area as an alternative teaching space which contributes towards a healthy lifestyle for all those involved. The children love to use the area as it gives them the opportunity to learn outside the classroom, engage with/understand nature and it also supports their mental health and well being. Our greenhouse, which was built by parent volunteers with plastic bottles supplied by the children, is used to grow plants for the wildlife area. This has helped to bring our community together and given all involved a sense of pride, belonging and investment.