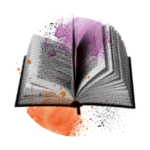 Curriculum Links Criteria
In order to achieve the international Green Flag award your school must meet the following criteria.
Environmental issues have been covered in at least three areas of the curriculum; this is clearly evident.
The three curriculum examples do not have to be from the same Eco-Schools topics as those chosen for your Action Plan.